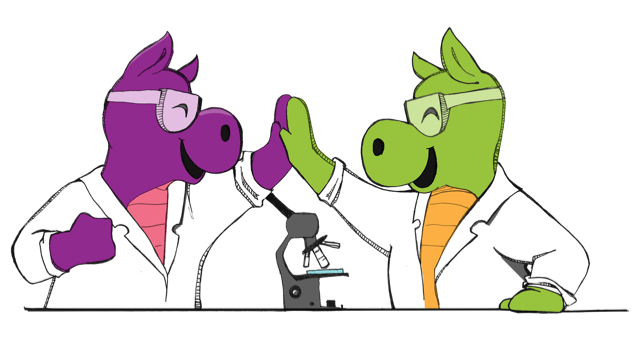 SUBMIT YOUR GREATEST STAINS HERE!
The winners of The Greatest Stain Competition will be announced in July!
Upload your images to be entered for a chance to win our fabulous prizes.

You can submit your IF stains, FCM stains, or both!
---
1st place Prize: Apple Watch SE* (1 Winner)
2nd place Prize: Fitbit Inspire 2* (1 Winner)
3rd place Prize: Amazon Echo Dot - 4th Gen* (2 Winners)
---
Each image submission will require:
3 images (TIFF format only)
Minimum resolution 300dpi
Each image is no larger than 20MB
The antibody's catalog number
Remember:
Deadline for image submission is

July 9th

.
To be eligible for the prize, permission to use shared images for marketing purposes is required.
Shared stains for the competition must be made using a Bioss Antibody.
Limit 1 Prize per person.
The following substitutions are available for prize winners if the prize items are not desired:
* $150 Amazon gift card OR $1,500 credit for Bioss Antibodies
** $100 Best Buy gift card OR $1,000 credit for Bioss Antibodies
***$35 Doordash gift card OR $500 credit for Bioss Antibodies