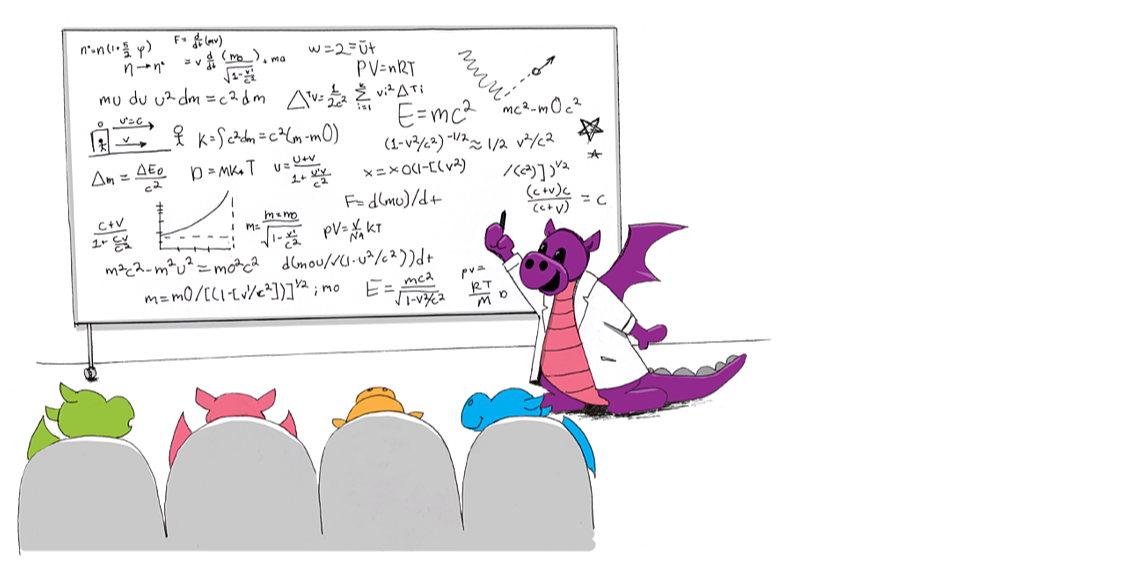 Allow your data to bloom into dynamite images with a
10% discount on all our conjugated antibodies!
Include the code Bloom-Bright-10 in your PO or apply when checking out online to receive your discount.
*Promotion Ends 7/1/2021

Our Conjugation Options
Our conjugation dyes are fast and exciting! Select a conjugation below for more information.